A short stop motion puppet film produced at Academy of Performing Arts in Bratislava and premiered at Berlinale Generation Kplus 2015.
Once upon a starry night, a small boy with the head full of fantasies witnesses dreamlike circus performances. Dazed by endless chain of glittering attractions he realizes that the price for a ticket to the fantastic circus tent is too high and gate between reality and dream is closing.

Children create their own, idealised world, which is better, more colourful and exciting than reality itself. But where is a border of imagination that a child should not cross? This was the main theme I wanted to explore in this film. 

Awards


Literal Fund Award - XII. Biennial of Animation Bratislava, SLOVAKIA
2nd place winner - Animation - Chicago Shorts Festival - ILLINOIS, USA
Best Stop motion FIlm - Cannesy 2015 - SLOVAKIA
2nd mention - Expotoons International Animation Festival - ARGENTINA
Igric 2015 - Animation Creative Premium - SLOVAKIA
Special Mention at Student International Festival - STIFF 2015 - CROATIA
Locomocion 2015 - Ludotechnique Creative Trigger Award - MEXICO
The World Animation Celebration - Student Stop Motion - USA
Honorable Mention - Anim!Arte - 12th International Student Animation Festival - BRAZIL
Atlas Awards - Best Animated Film - USA
Second Best Short Animation Film Award at Chennai International Short Film Festival - INDIA
Accolade Global Film Competition Award - Award of Excellence: Film Short - USA
Audience Award at Trenton Film Festival 2016 - NEW JERSEY, USA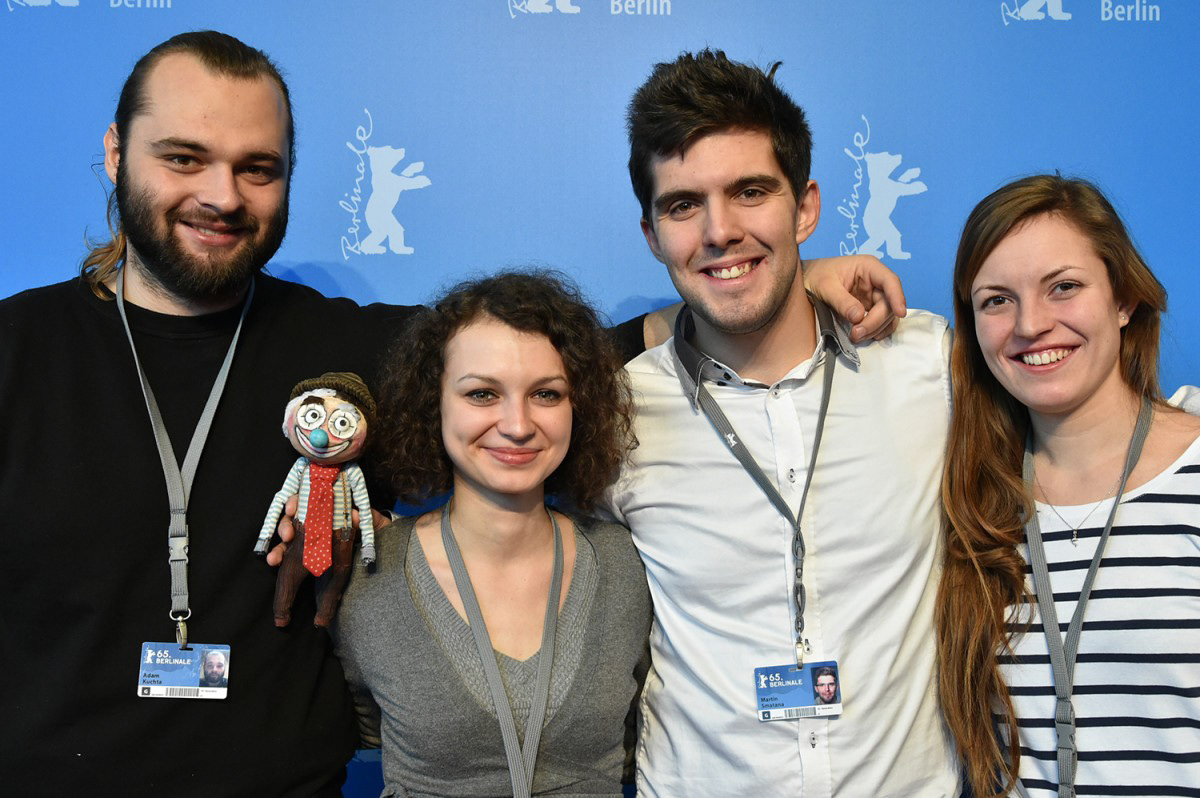 Directed by Martin Smatana
Produced by Academy of Performing Arts in Bratislava
Written by Ivana Sujova
Character design - Veronika Malinakova

Camera, Animation, Editing - Martin Smatana
Compositing and Post-production - David Stumpf
Sound by Adam Kuchta
Distributed by VSMU Bratislava and Anna Jackova