When this gentleman from Australia was young, doctors discovered that he had very rare and powerful antibodies in his blood that could cure a blood disease in newborns. That's why he has been donating blood plasma every few weeks for 63 years, saving the lives of around two million newborn babies until today. 
A 5-year-old boy invited all his kindergarten classmates to witness his adoption. His whole class came.

Australia's Middle Island is home to the world's smallest penguins. However, foxes often kill out almost the entire penguin colony. The problem was solved by two sheepdogs, who, whenever they spotted foxes in the distance, scared them away with a loud bark.
As a result, there has not been a single fox attack on the island in recent years and the colony has grown to 180 penguins. Since then, the dogs have become the island's official protectors.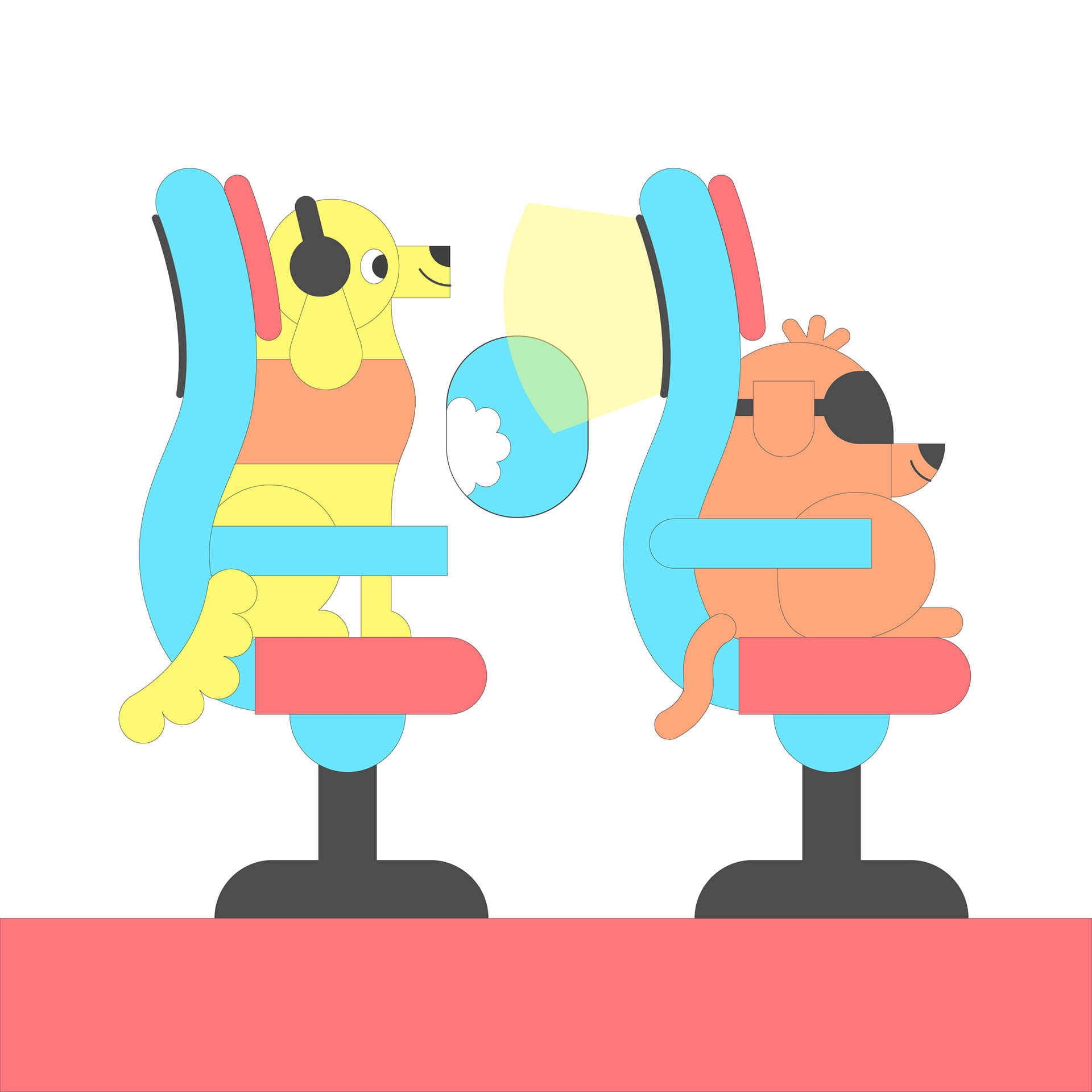 140 trained rescue dogs from around the world have arrived to Turkey to help find survivors under the rubble of buildings after the earthquake. To ensure that the dogs do not have to be transported in luggage compartments where it is dark, noisy and cold, Turkish Airlines has donated first class seats to all the dogs to thank them for help.
When an 84-year-old war veteran from Taiwan learned that developers will soon demolish his hometown to the ground, he decided to paint every house in cheerful colors, so the entire neighborhood soon became a cultural heritage that could not be demolished. His work is now called Rainbow Village.
Thor Vikström has been the owner of a small Canadian island in the Prairies River for 60 years.
For years, he resisted generous offers from developers who wanted to buy the island from him,
until he finally donated it to a national reserve that will protect both animals and plants.